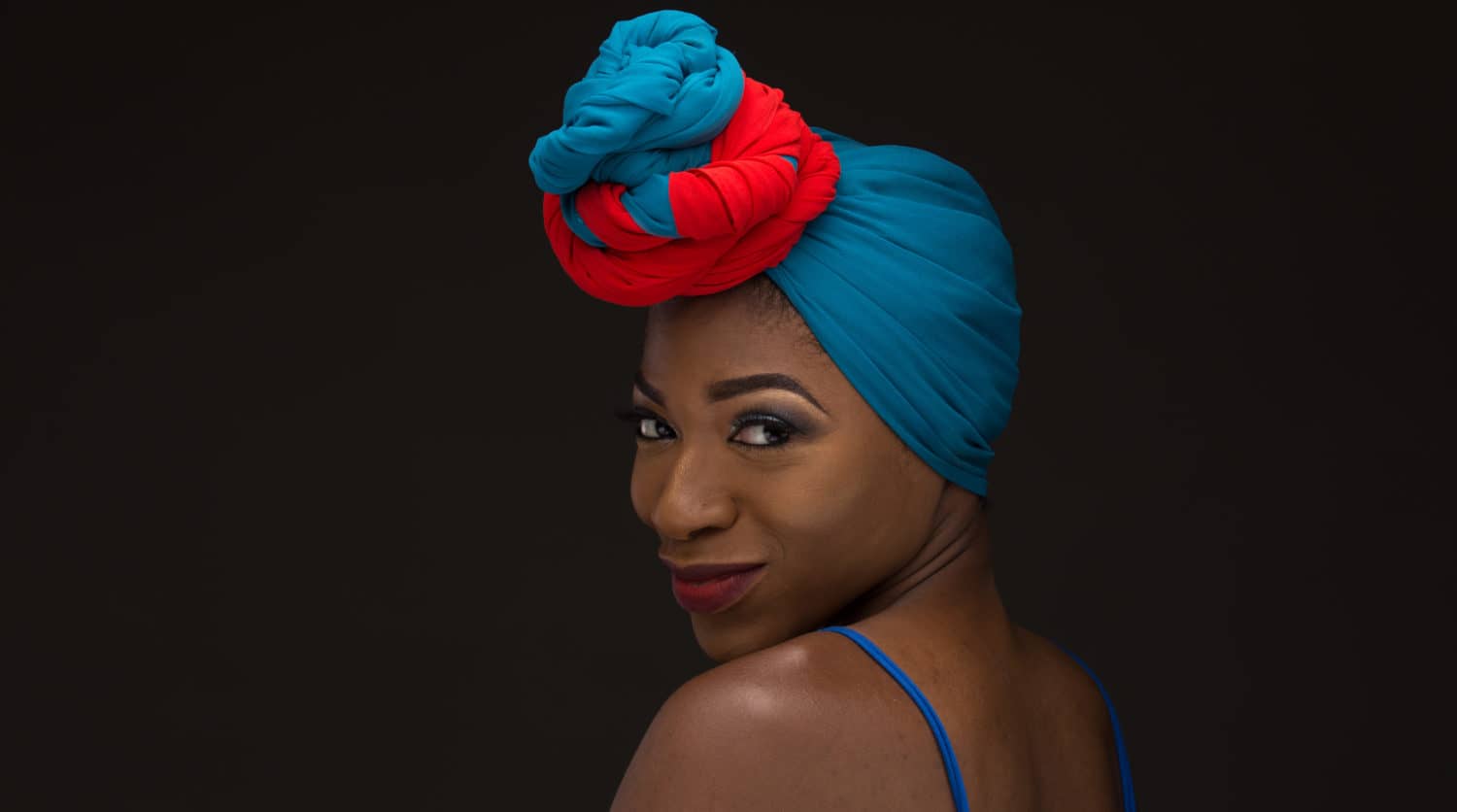 Yayra Tay Thomsen
Welcome to Immigrant Mother in Europe! I am mom to three perfect boys: Seyram, Likem and Setutsinam. When I am not working as a teacher, I enjoy spending time with my family. And I also like creating teaching plans for my annual summer literacy project. This takes place in remote areas in Ghana, West Africa.
When I am not having my life run by my boy clan, you will find me working for my Virtual Assistant clients or learning a new skill. I am always trying to learn to adapt to fit in this new place I call home. Maybe one day I will crack the code and have a thriving family life, a thriving business and a thriving social life. But until then, I am always chasing a new clients and learning what it means to make friends in Scandinavia.
As an immigrant mother in Europe, I understand the challenges that come with raising a family in a foreign country. That's why I created this blog – to share my experiences and insights with fellow immigrant mothers. And to provide support and guidance to those who may be facing similar challenges.
Through my blog, I aim to create a community of immigrant mothers who can come together to share their stories, exchange ideas, and offer each other support. I'll be sharing tips on parenting, education, and cultural integration. As well as personal anecdotes about my experiences raising my boys in Europe.
So whether you're a new immigrant mother trying to find your way in a foreign land or a seasoned veteran looking for some camaraderie, Immigrant Mother in Europe is the place for you. Join me on this journey as we navigate the joys and challenges of motherhood and immigrant life together.