...
ACTIVITIES WITH YOUR BABY MORE ON THE BLOG? Newborn Baby Schedule 3 – 6 Months Baby Schedule Building Your Mom Tribe Baby Massage Your baby begins to respond to touch immediately after birth. In fact, the first welcome your baby receives is the tactile comfort of your touch as...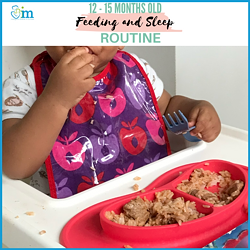 Congratulations mama. You have kept your baby alive for a whole year and that is no mean feat! And now you are looking into a toddler schedule! Remember the heart palpitations when they first roll over on the bed and you dash to catch them so they don't fall...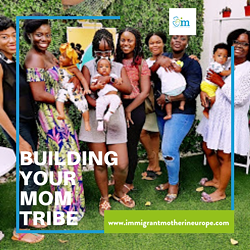 What's a mom tribe? Why is having one important? Who can be in yours and how do you find them? We find ourselves in a world where we are increasingly having babies away from our hometowns. This often means, without the support of friends we grew up with and/or...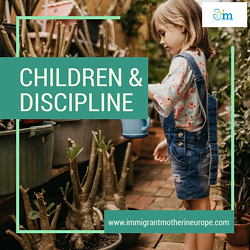 A lot of parents find themselves guilty of 'disciplining' their children for the same crimes they commit on the daily in front of these same children...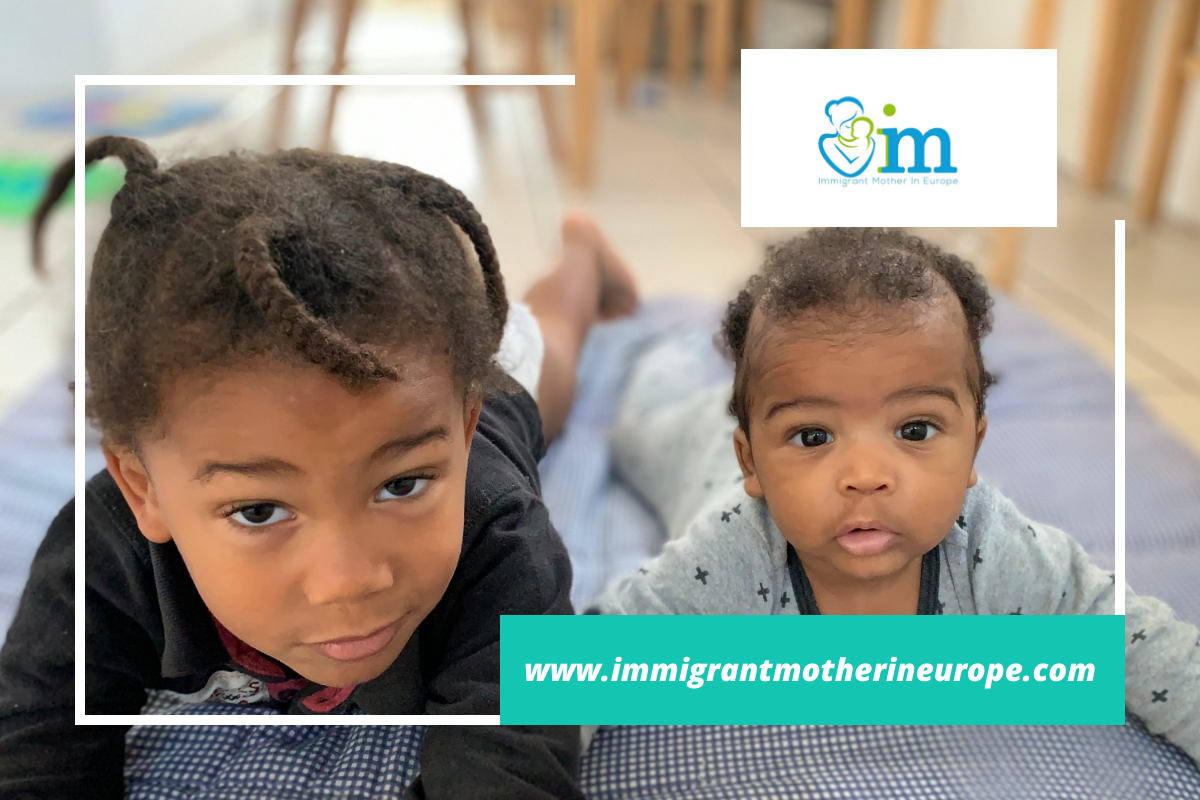 Just like a jigsaw puzzle, each member of the family is an essential building block to the well-being and happiness of the collective whole. It is important for me to instill virtues in my sons. Virtues that I will like them to grow up with and practice forever. ...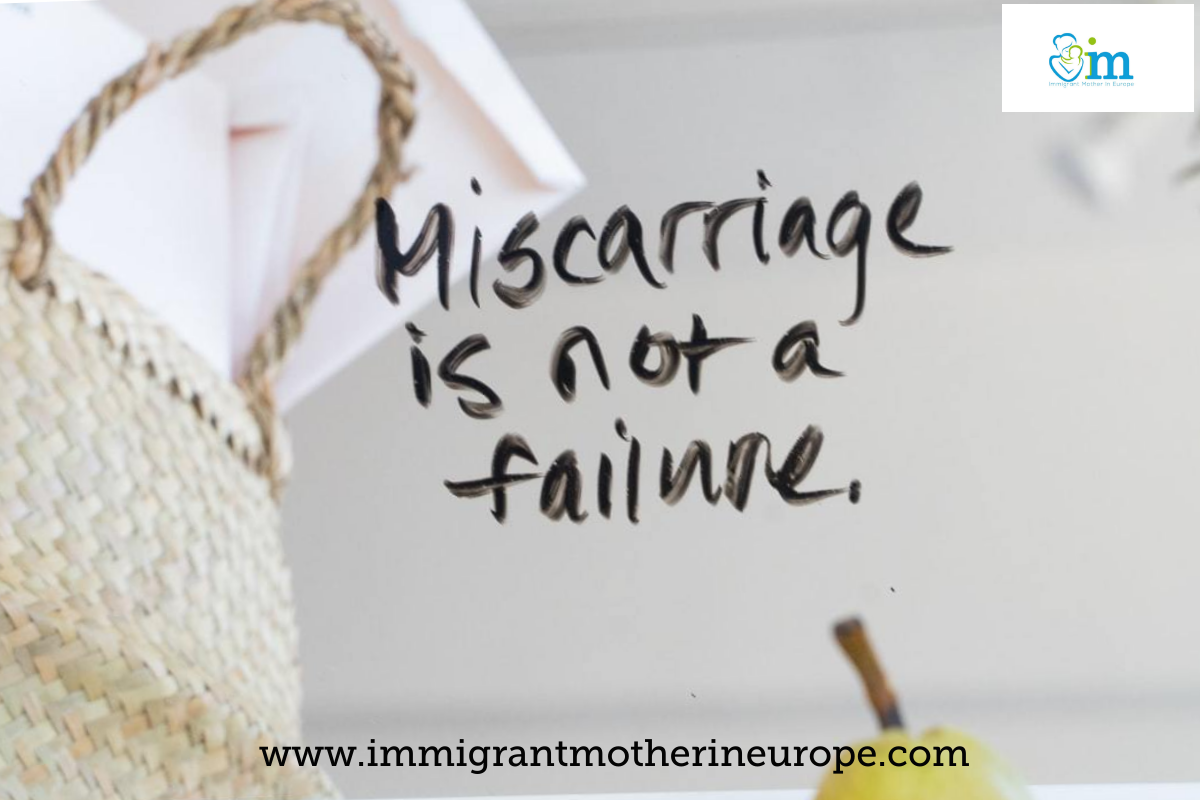 I know there are a lot of women out there who have lost babies. I have met a few, and we don't talk about it enough. Only a woman who has gone through this experience truly knows what another feels. I understand why we are reluctant to talk about...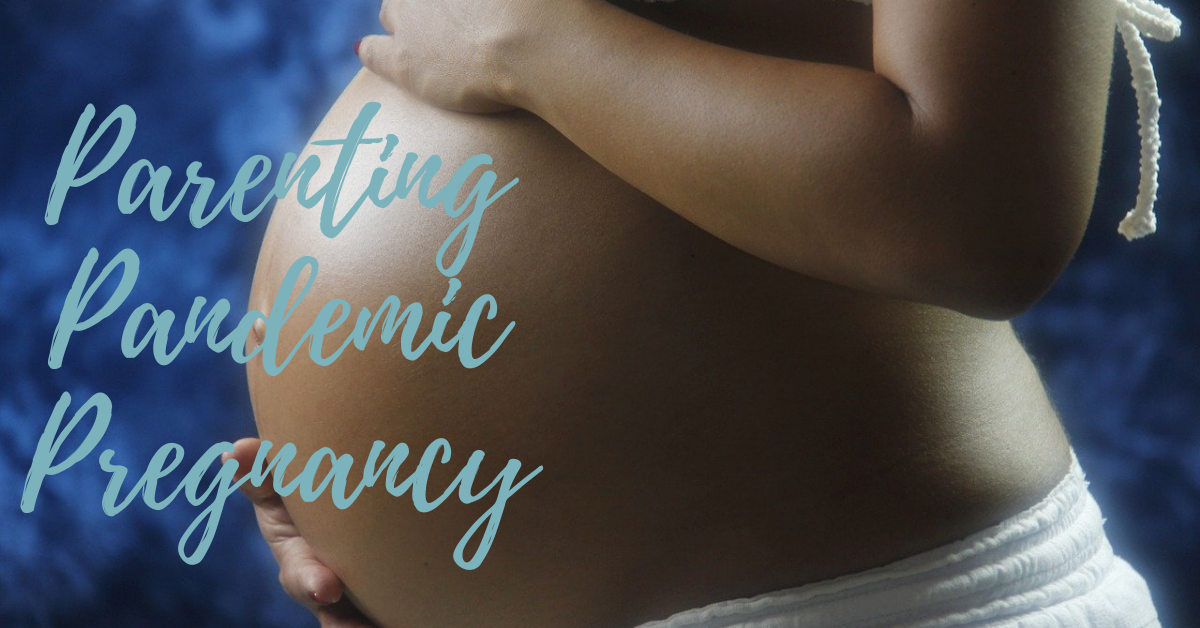 Parenting. Pandemic. Pregnancy. In that order. It's the year 2020. Parenting Ghana, where I'm originally from, finding help is easy. There's family, friends, and the ease of getting an affordable nanny. Living as an immigrant in Denmark, with a Danish husband, limits my help to an au pair, which isn't...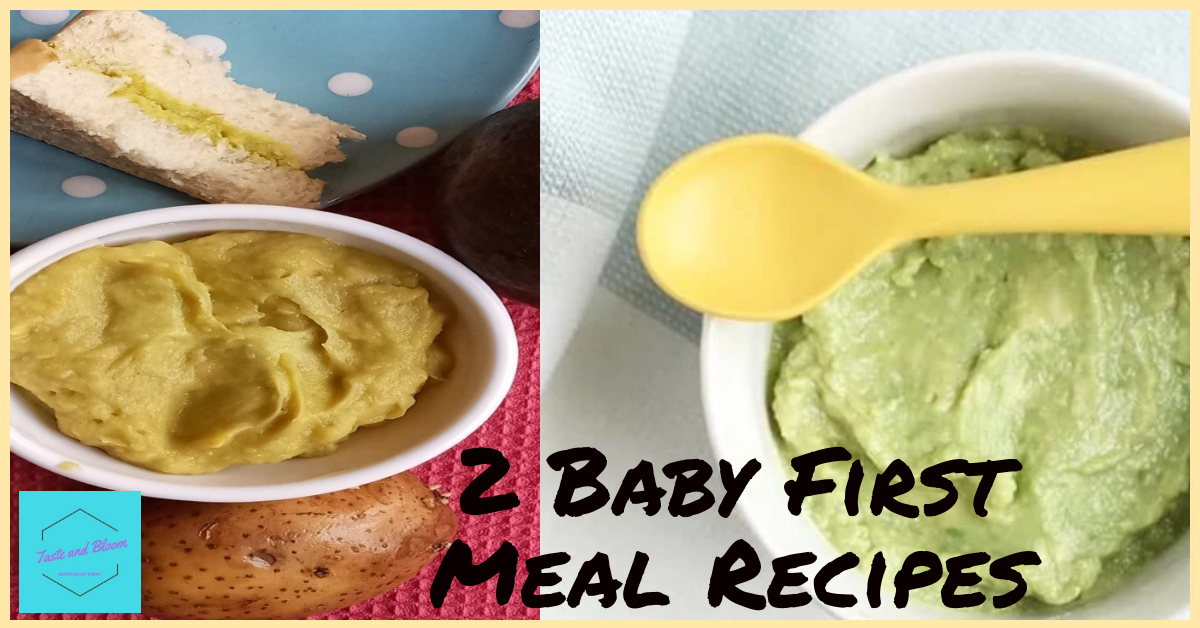 Do head to my YouTube channel – Taste and Bloom – for more baby and toddler –friendly recipes....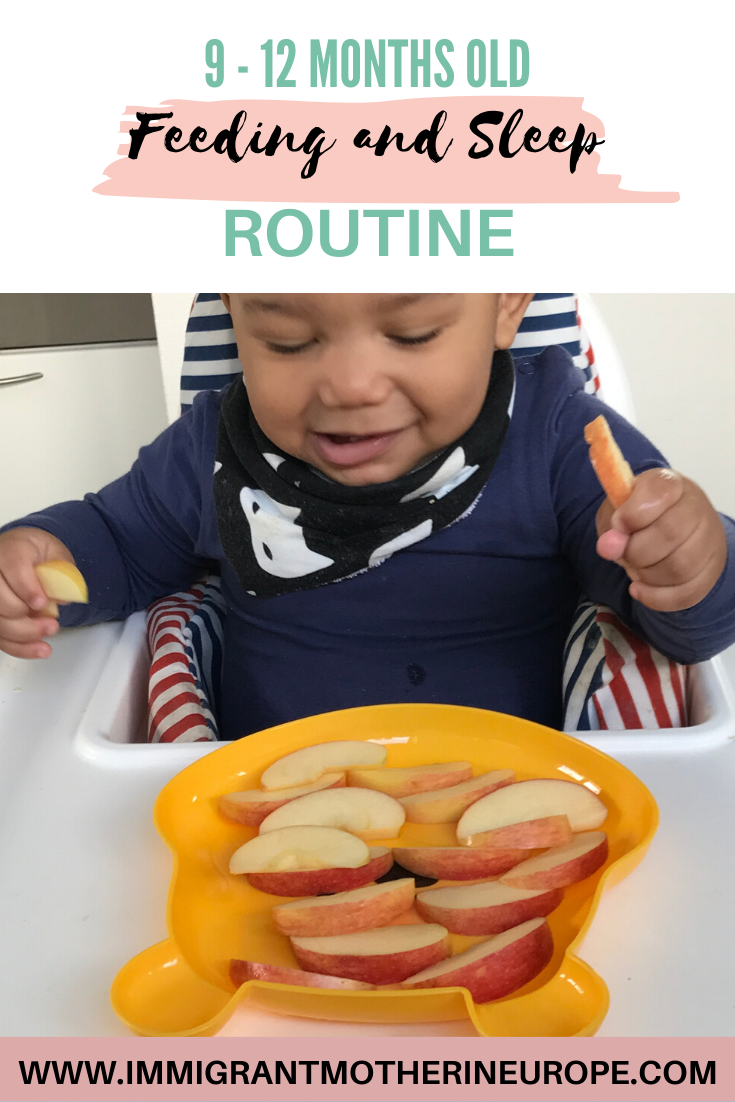 Congratulations on making it three quarters of the way through your baby's incredible first year. Your 9 – 12 months old baby is most likely crawling and/or walking all over the place by now and exploring all areas he couldn't before now. Is your house looking like a tornado...