Simple + Awesome Montessori Activities For Toddlers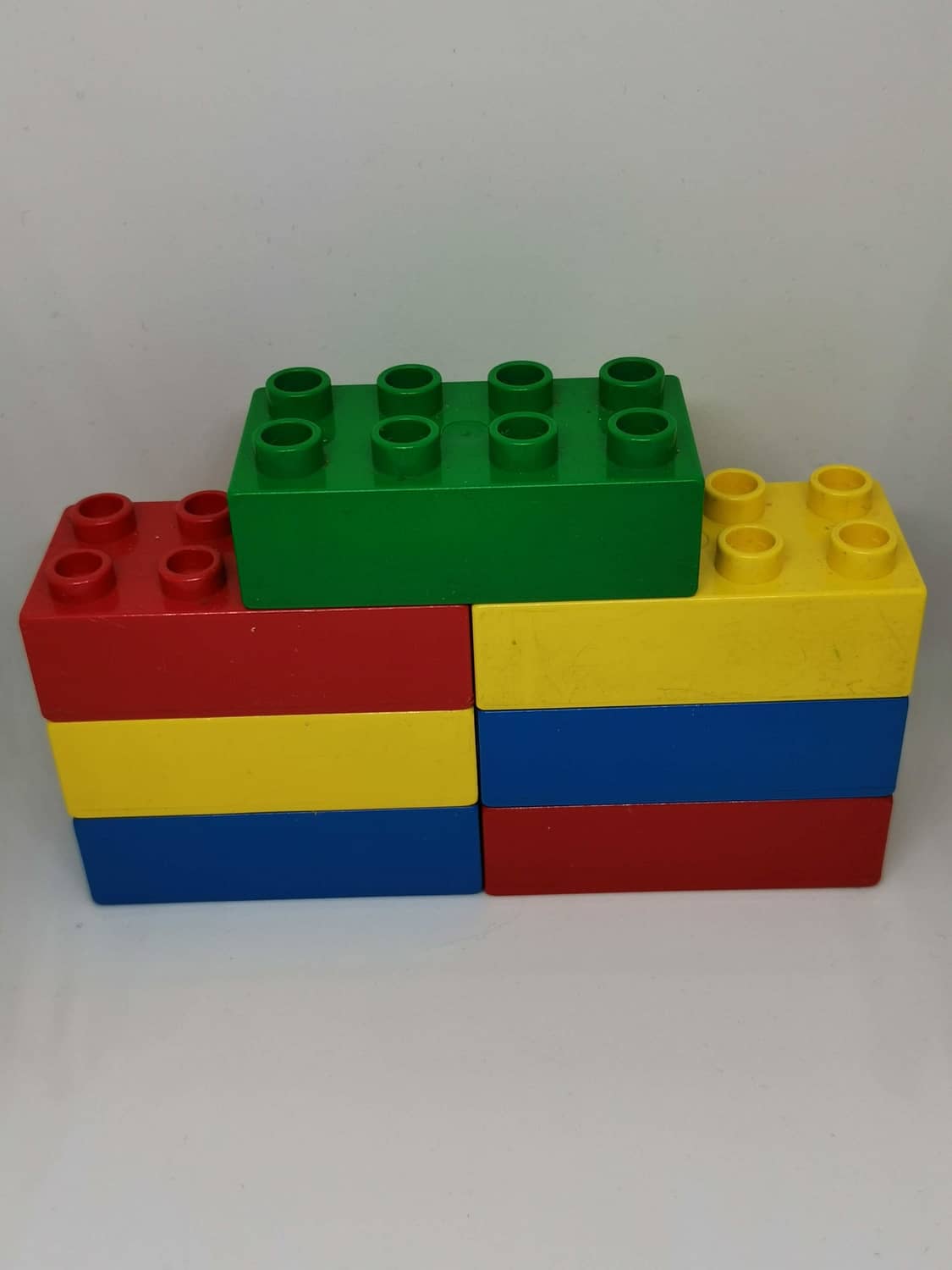 LEGO
It wouldn't be right for me to start off this post without suggesting Lego as the first choice for your Montessori toddler, considering where I live, and that I am raising, Danish boys.
Legos are a great way to teach your children about colours, engineering, creativity and independent play among other things.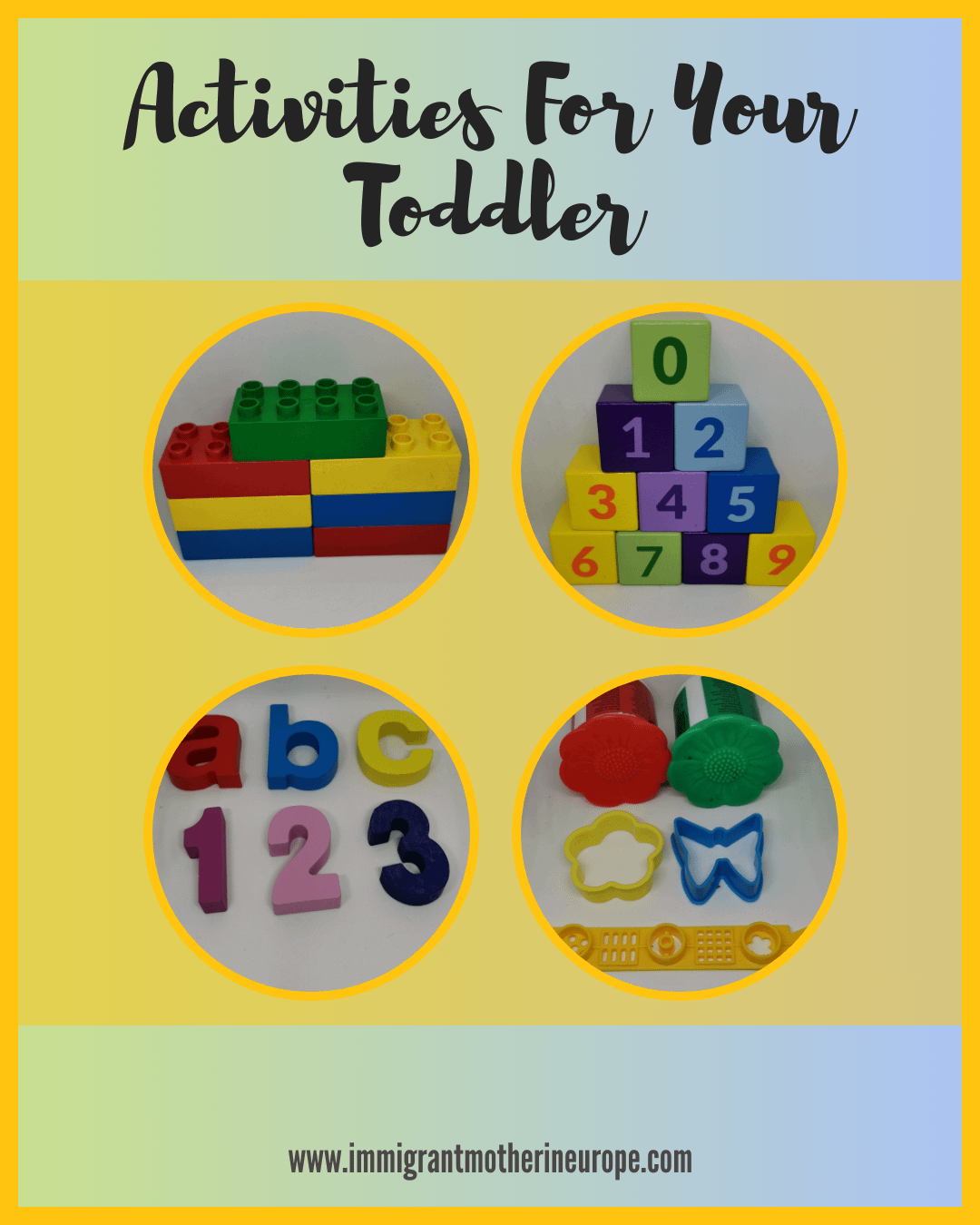 MAGNETS
Magnets are a hit in my house! Both my 1 year old and my 4 year old love playing with them. They help to foster creativity and innovation in your child, which are tenets of the Montessori system. Its amazing to see my boys build a Ferris wheel or a truck or a robot with no instructions whatsoever.
This particular set also came with numbers and alphabets so we are able to work with number and letter recognition too.
WIN – WIN
When you break out the plasticine, gear up for a fun day of creativity and total messiness.
Plasticine, also known as modelling wax or the trademarked name, Play-Doh®, is a clay-like material that can be molded into any shape or form. Kids can be engaged with them for hours. 
Personally, it is my favorite way to teach forming numbers and letters before teaching children to write using a pencil.
Such a practical Montessori way of child-led learning!
Little children naturally like puzzles. The idea of using their curiosity to solve problems and get things working again gives them a "feel good" sensation. 
Jigsaw puzzles, Rubic's cube, etc. Nothing is off the table. If there is something to figure out, your ever-curious toddler will try to. 
Don't sleep on this option.
Memory games or matching games are great to build up and train your toddlers hand-eye coordination, visual recognition and training, attention, concentration, short- and long- term memory, and critical thinking and problem solving skills among others!
There are many options of memory games out on the market and most of them can be scaffolded for children from as young as a year old .
I especially love this set I picked up on sale at our local Netto store because it is durable enough for both my 1 year old and 4 year old boys to use without me worrying about destruction. 
It is unexplainable how versatile flashcards are. You can see my son working with number association and recognition in this video. 
Flashcards are great for learning about numbers, alphabets, animals, food, colours, etc.
If I had to pick only one educational aid to use in my classroom for an entire year, this would be the one.
I love love loooooooooooove centicubes. They are in use ever so often as concrete materials in Creative lessons, Math lessons, English lessons, etc.
It can not be emphasized enough how great they are for your child. And they come in big and small sizes so your little toddler can use them without worry.
If your preschooler is like mine and doesn't like to use a pencil in learning to write, this is another twist of a "writing" activity.
My son will not write even if he was paid. But he enjoys forming numbers and alphabets with beads on these plates. 
They are very affordable and can be found here.
Anything stackable is a great fine and gross motor skills aids for your little one. My 1 year old son loves to build and destroy so building blocks and stackable cups are always in heavy rotation. 
Additionally, I get to practice his first 10 numbers with him over and over and over again without fail. he also gets to toy around with the concept of colours. 
To encourage sibling play, I let his older brother take over and help him identify and pair up the colours. Team work starts early in this house!
This list would not be complete if paint of some kind is not featured on here. Watercolours are a perfect rainy day activity for little kids. Grab some paint, brushes, an apron, and let your children show you their inner Picasso. 
Also makes for cheap but sentimental gifts for the grandparents!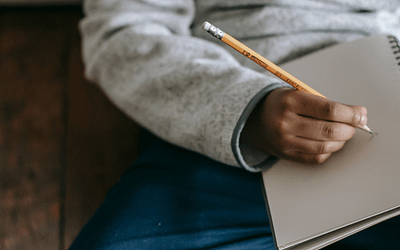 To train up a child at an early age will have a greater impact on them than training them later. Making sure that your child grows up to be a good person is the most important job any parent can do. There are many things that affect how children behave and what their...
read more