Congratulations mama. You have kept your baby alive for a whole year and that is no mean feat! And now you are looking into a toddler schedule! Remember the heart palpitations when they first roll over on the bed and you dash to catch them so they don't fall...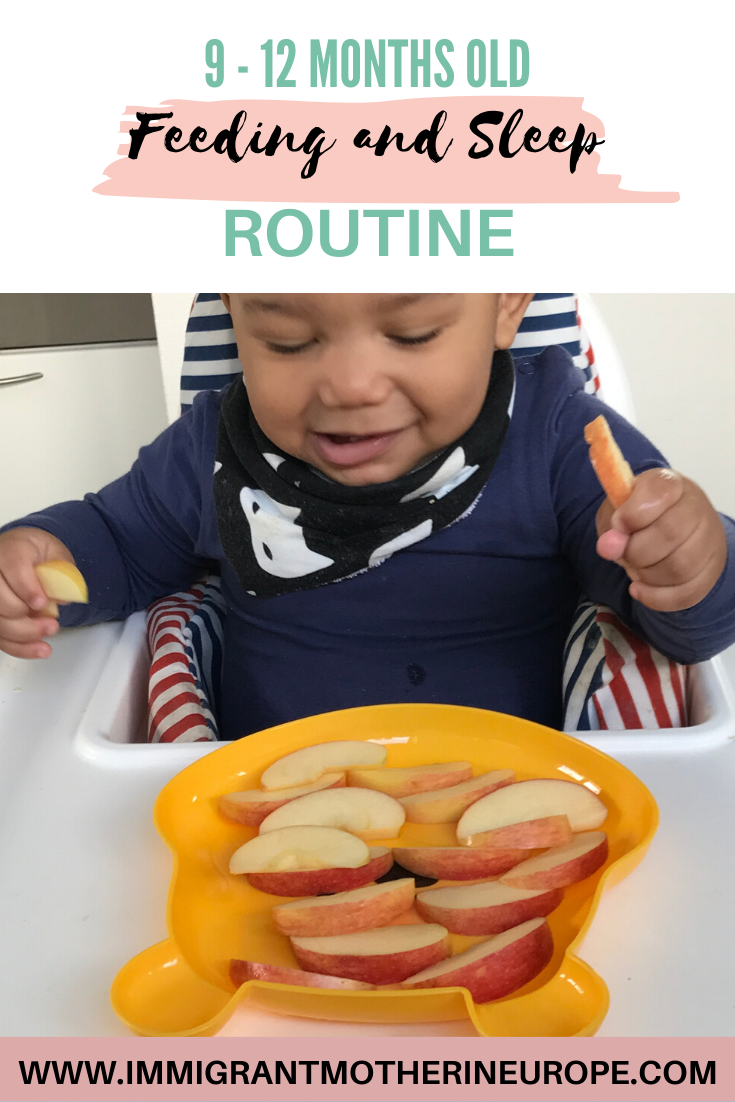 Congratulations on making it three quarters of the way through your baby's incredible first year. Your 9 – 12 months old baby is most likely crawling and/or walking all over the place by now and exploring all areas he couldn't before now. Is your house looking like a tornado...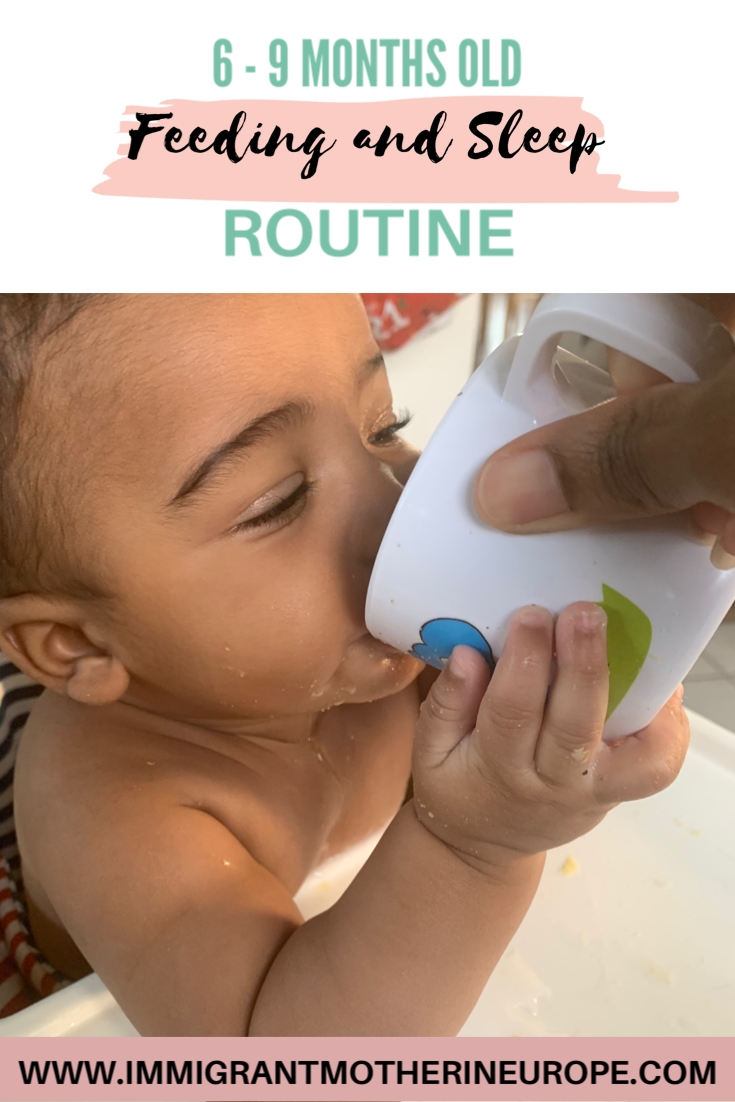 Having a baby is hard work. Having a 6 – 9 months old baby, however, can be especially trying. Let's face it. You are coming off the high of very little sleep the past six months and now, your baby may have between 2 to 4 pearly whites peeking...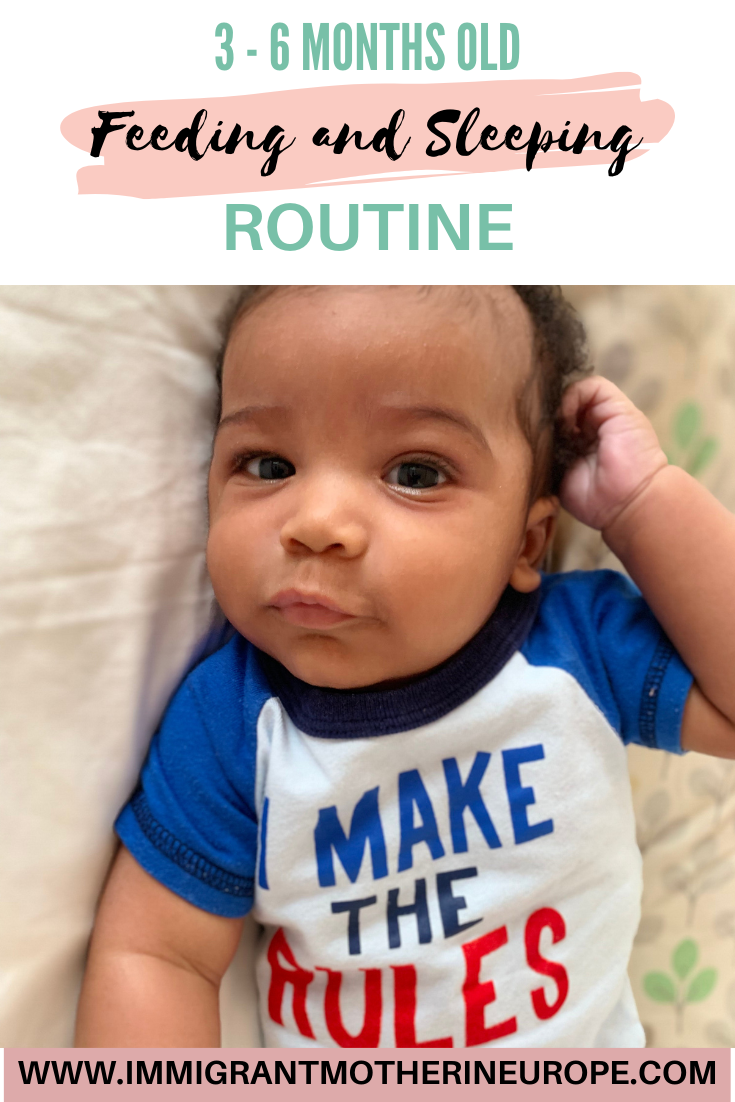 So you've made it to the 3-month mark and your child, and you are still in one piece! Thankfully, 3 - 6 months baby schedules can help with that a bit....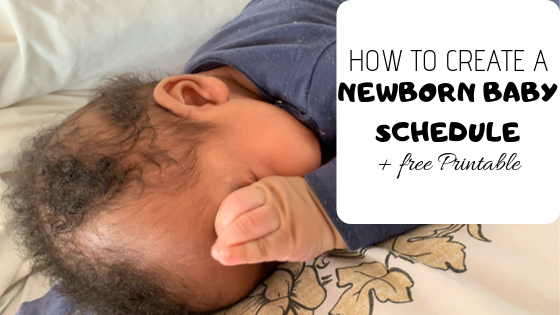 A new baby brings a lot of love and surprising chaos, all at the same time, into your home. Creating a newborn schedule is a simple way of handling the craziness and being on top of your day. If you have more than one child, you can sync their...